As real estate professionals, we always get the question, "How's the real estate market?" And the answer is…
It depends on if you are buying a home or selling a home.
If you are going to buy a home this spring or summer, pay attention to the current mortgage rates. The mortgage rates will affect your monthly payment, and how much home you can finance. Also, because of the low inventory of homes on the market be prepared to compete with other buyers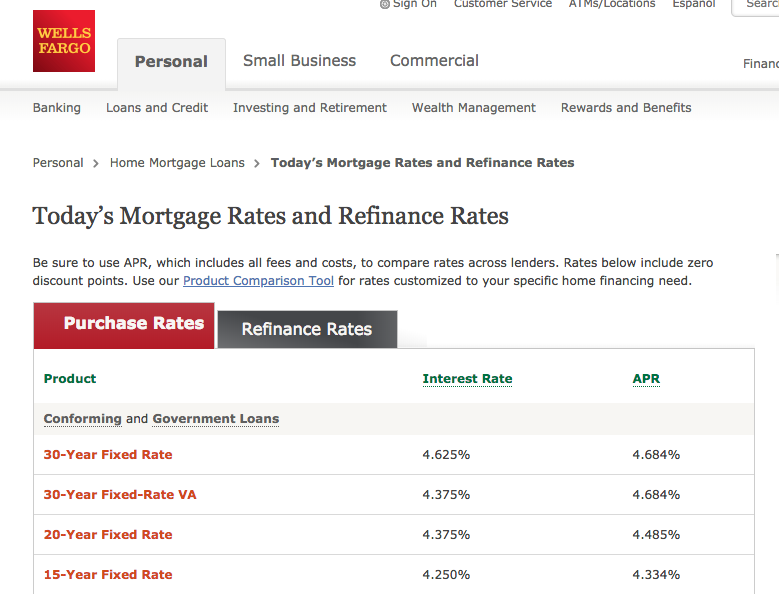 If you are homeowner, now is the time to sell! The inventory of homes on the market is super low. The demand for your home is high. With the right realtor, you could get top dollar for your home.
If you or someone you know is looking to buy a home, sell a home or invest in real estate, You'll Find It With Us!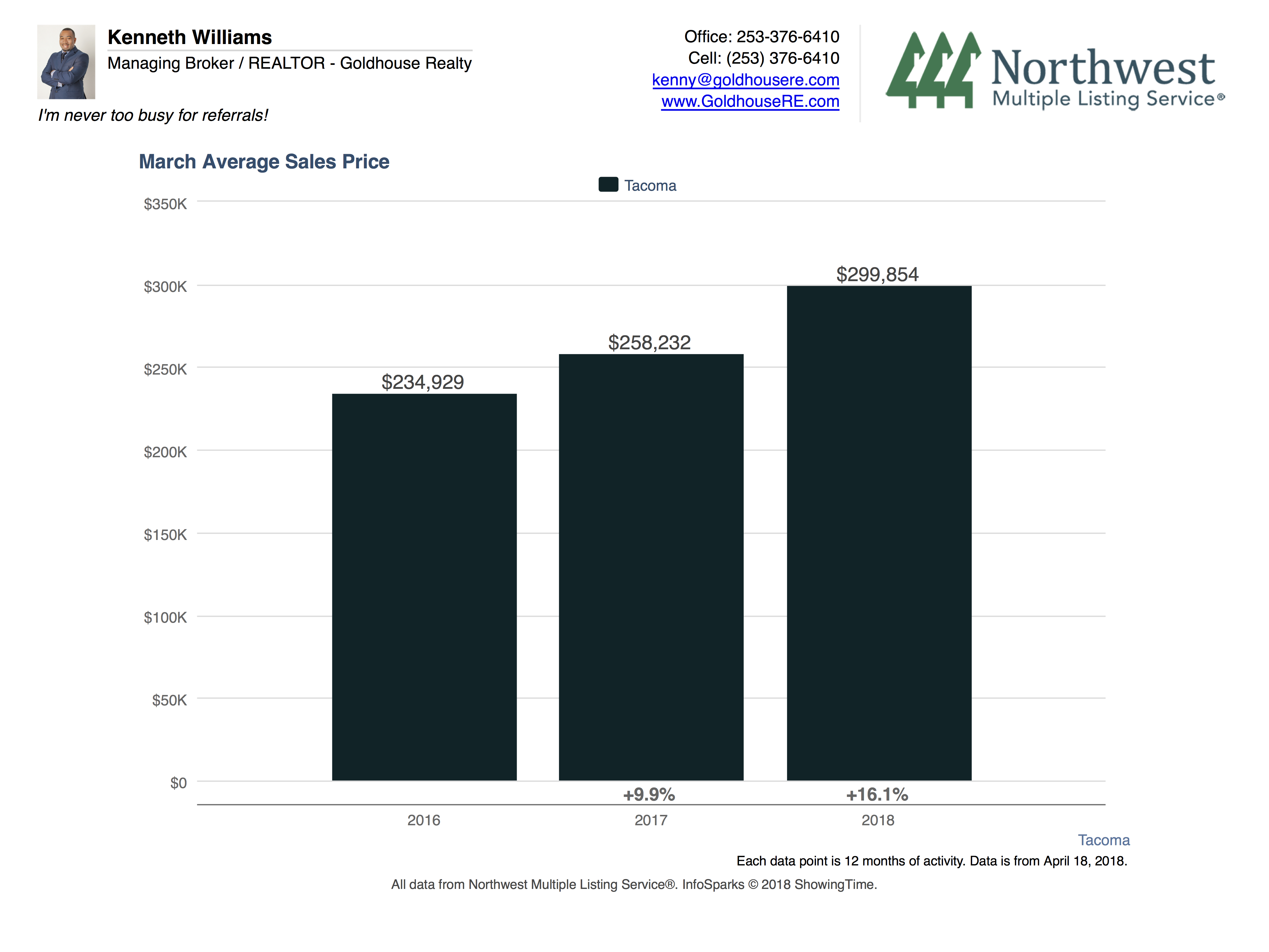 To get a FREE home valuation by a professional real estate broker go here:http://myhasslefreehomevalue.com/
To download the FREE 2018 Ultimate Homebuyer Guide go here: https://www.goldhousere.com/buyer-resources/
Schedule a no obligation & confidential meeting to sell your home, buy a home or both email kenny@goldhousere.com